Build confidence and learn how to use your voice in a healthy and powerful way.
Each voice lesson is individualized to each student. Your voice is uniquely yours, and my goal is to support you in learning how to utilize your voice to its greatest potential. My technique will have you using your voice in a healthy way that will eliminate tension in your throat and allow you to sing with ease.
Foundations of Singing worked on in each lesson.
Proper Posture and Breath Support

Vocal Cord Connection

Vowel Placement

Singing thru your Bridges

Transitioning from Chest Voice to Mix Voice to Head Voice
FAQ
How will I warm up my voice at home?
Every student receives a login in for my website. Students will have access and the ability to download vocal warmups.
What styles of music will I be able to sing?
All styles of music. This technique does not limit the types of songs you can sing.
What does a typical lesson look like?
I start the lesson by checking in with you on anything you have noticed with your voice for the week (positive changes or any challenges), and if there is anything you want to work on specifically in the lesson.

Vocal Warm-Ups- We then spend time warming up your voice and working on expanding your range, strengthening the voice, proper vowel placement and keeping the vocal cords connected. Posture, vocal support, and releasing any tension in the body is focused and reinforced.

We work on your song.

Focusing first on making sure the notes and rhythms are accurate.

Work on vowel placement and proper diction.

Phrasing and Breathing in the most optimal place.

Making the song your own. Musicality, feeling, expression and your interpretation of the song.

Being present and aware of the whole body experience as you sing your song. Moving freely and removing tension as you sing to allow flow in your song.
Do you work on audition music?
Absolutely! Need help with choral music? Bring it in. Have an audition and need to work on it? Bring it in. I want to help you to succeed. Anything I can do to prepare you for auditions and ensembles, bring it in, and we will work on it.
This technique allows you to sing all styles of music and will help you to build confidence as a singer.
Monthly Commitment Lesson Cost
4- 30-minute lessons weekly = $125 a month due at the first lesson of the month
4- 45-minute lessons weekly = $185 a month due at the first lesson of the month
4- 60-minute lessons weekly = $240 a month due at the first lesson of the month
What is included?
As a current student committing to weekly lessons, you will receive unlimited access to the website that will give you online resources such as downloadable vocal warm-ups, educational videos and resources, and the ability to log practice hours and take notes. You continue to receive these resources as long as you are actively taking weekly lessons.
Pay Per Lesson Cost
30 Minute Lesson = $35
45 Minute Lesson = $50
60 Minute Lesson = $65
What is included?
Access to the website portal where you will be able to log practice hours, take notes, and schedule lessons. You will receive limited access to downloadable warm-ups and resources.
Interested in receiving full access to the website membership? $10 a month or $99 for the entire year. New material is being added frequently.
For in-person lessons, you will have the option to record your songs and have the full recording experience.
Payment
Monthly Lessons- Each student will receive an invoice at the beginning of each month. Payment is due at or before the first lesson.
Pay per lesson clients will receive an invoice before their lesson and are required to pay their invoice before their lesson.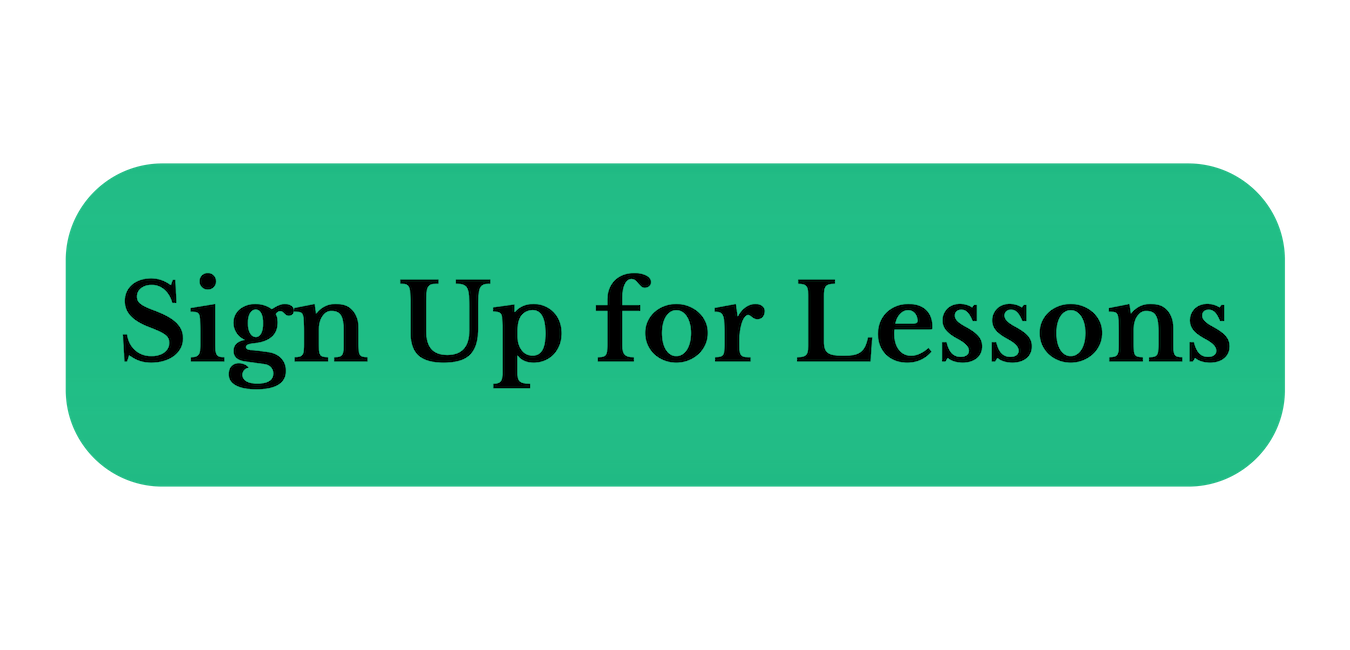 Molly Rahe offers Voice lessons in her Harrisburg, PA studio location and Online via FaceTime, Google Hangouts or Skype. Inquiry by filling out the contact form or by email mollyrahemusic@gmail.com. Violin and Viola lessons are available at her Harrisburg, PA studio.