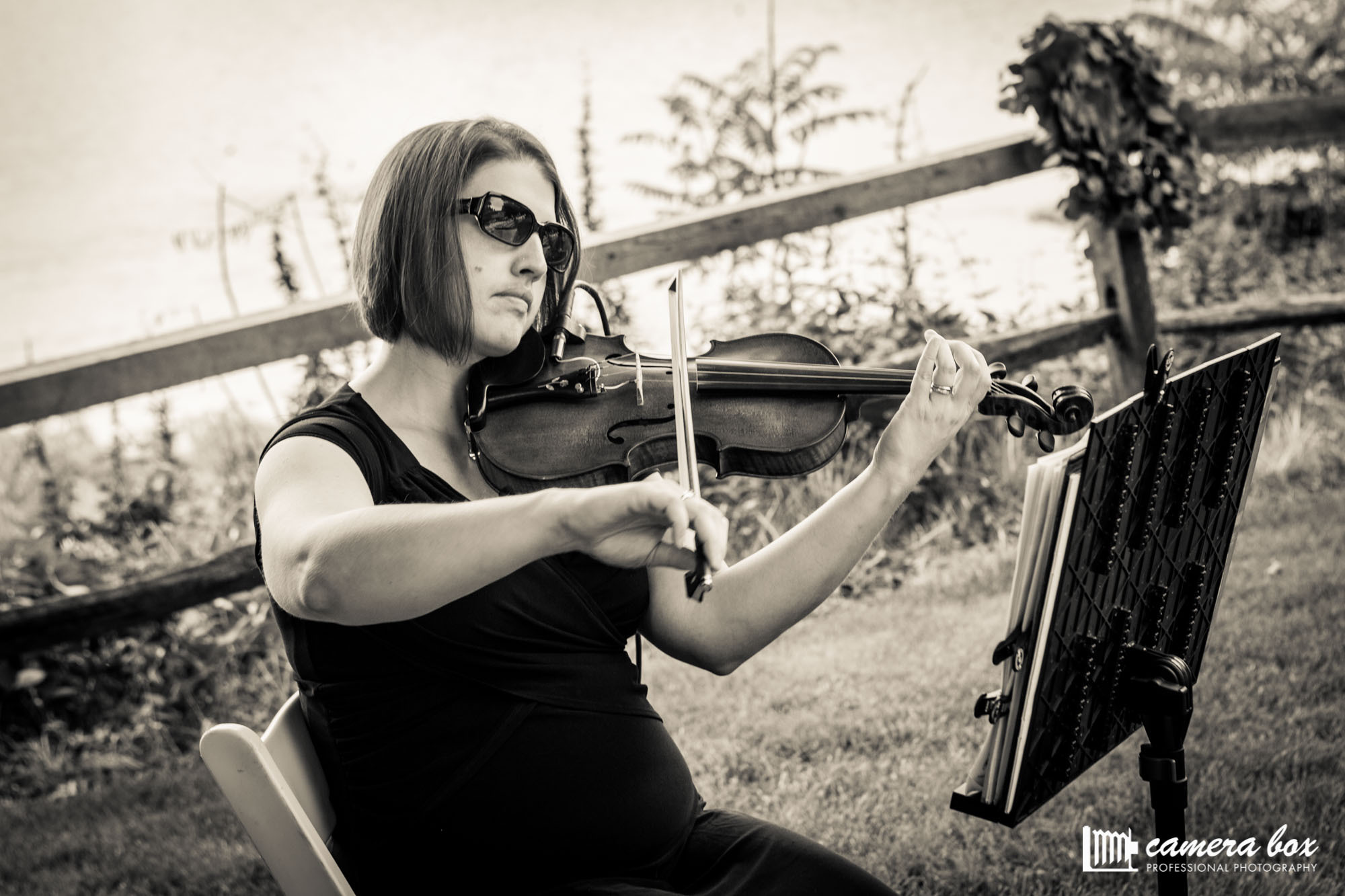 Are you looking for a ceremony musician?
Are you looking for a musician for your event?
I have been specializing in wedding ceremonies, cocktails hours and private events for 15 years. It is an honor and privilege to be chosen as the musician to play for special occasions. My wish for the music that I provide is that it will bring joy and enhance the memories of your special day. I feel a deep connection to music and songs which always comes through in my style of playing.
I play many styles of music and have an extensive song list. Most of the songs on my list will have you and your guests singing along and naming that tune. It is equally important for everyone to be able to hear the music. I provide a battery-powered amplifier for my violin which is included in the traditional ceremony package and included in any other events where amplification is needed.
You can listen to sound clips here.
Interested in booking Molly for your event?